CafeLand – Ngày 1/11 tới đây, đơn vị phát triển dự án The River Thu Thiem – City Garden Thủ Thiêm sẽ mở bán tòa tháp căn hộ  Hudson Tower tại GEM Center, số 8 Nguyễn Bỉnh Khiêm, Quận 1, TP.HCM.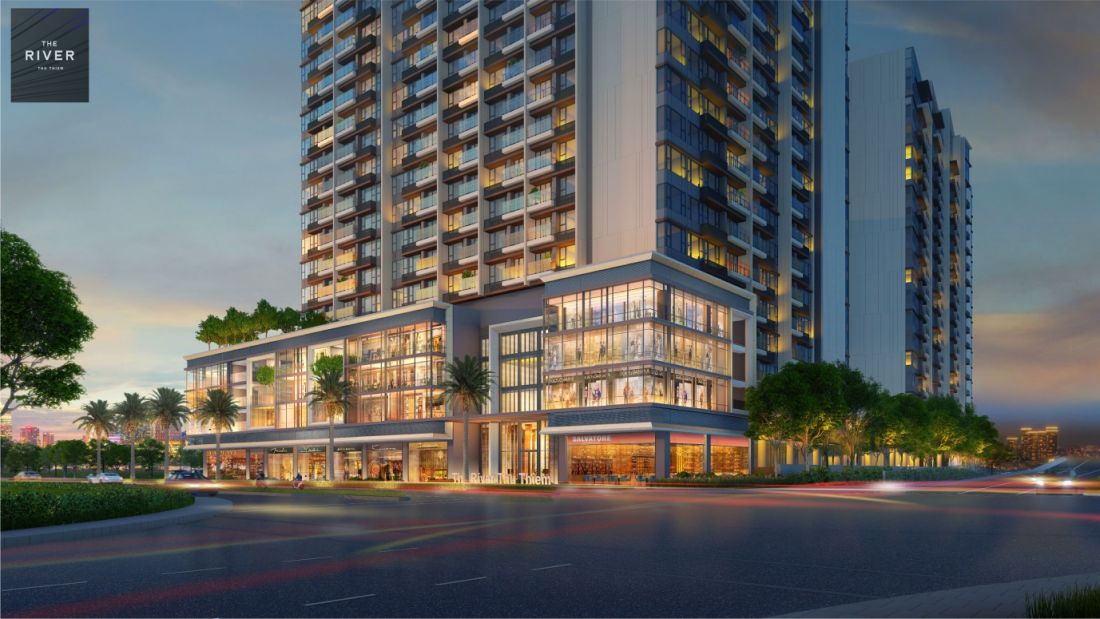 Tọa lạc tại lô 3.15, nằm trên Đại Lộ Vòng Cung, Thủ Thiêm, Quận 2, TP.HCM, dự án The River Thu Thiem có tổng diện tích 15.378 m2 gồm 3 tòa tháp được đặt tên theo các con sông vĩ đại nhất trên thế giới – Seine Tower, Thames Tower và Hudson Tower với 525 căn hộ hạng sang.
Toà tháp Hudson cao 18 tầng, tổng số căn gồm 190 căn hộ có diện tích thông thủy từ 64m2 – 203 m2, từ 1 -4 phòng ngủ.
Theo thông tin trên thị trường, giá bán căn hộ vào khoảng 7.000 USD/m2.
Nguồn: Cafeland.vn